Services we do
Partner Recruitment
Lead Management
e-marketing
Sales Outsorcing
Solutions package
Telemarketing
Webbdesign
Management Consulting
feedback
Entering scandinavian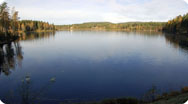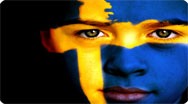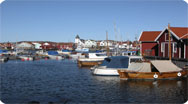 Need to break into Scandinavian market ?
Exsisto will help your company to get the necessary market information to successfully conduct business in Scandinavian. When entering a new market it requires simultaneously work and contact with customer and potential partners, distributors.

Exsisto has a strong interaction with the end user market and knowledge of the customer thru our partners. We are happy to offer you our complete go-to-market model, giving a fast local attention, promotion and referents sites and take your product to the right distributors or partner.
Please contact us at info@exsisto.se and tell us about your plans and needs.
We at Exsisto,
has extensive experience in sales and marketing, both in terms of operational responsibility as a strategic development. We've gathered together the experience from leading positions among suppliers, distributors and partners in the IT / Telecom industry.
To complement this, we have also worked in manufacturing and in various consulting companies with communications and marketing thrust.

Need to now more about Exsisto ?
Download this PDF, 118kB >>.